Michael Cleveland Bio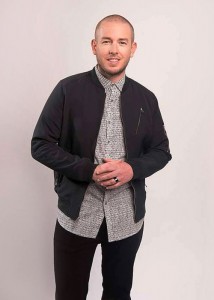 Hi, I'm Michael Cleveland.  I'm a Christ follower.  I'm also many other things.  One of my favorite things to be is a husband.  In 2008 I had the privilege to marry my best friend Natalie.  My dad told me when I was a kid that the person you marry should make you a better person.
He was right and that's exactly what Nat does.  She's an incredibly talented singer/songwriter and also does graphic design/video producing.  Really, anything you see that looks cool on this site, it's all Nat.
In June, 2013 we doubled the size of our family by
adopting two sweet little girls, Presley and Kylie.  They are so incredibly smart, beautiful and hilarious!  With them in our lives, every day is a great adventure!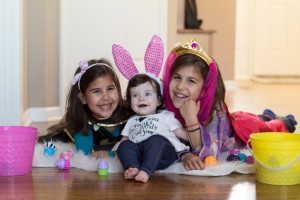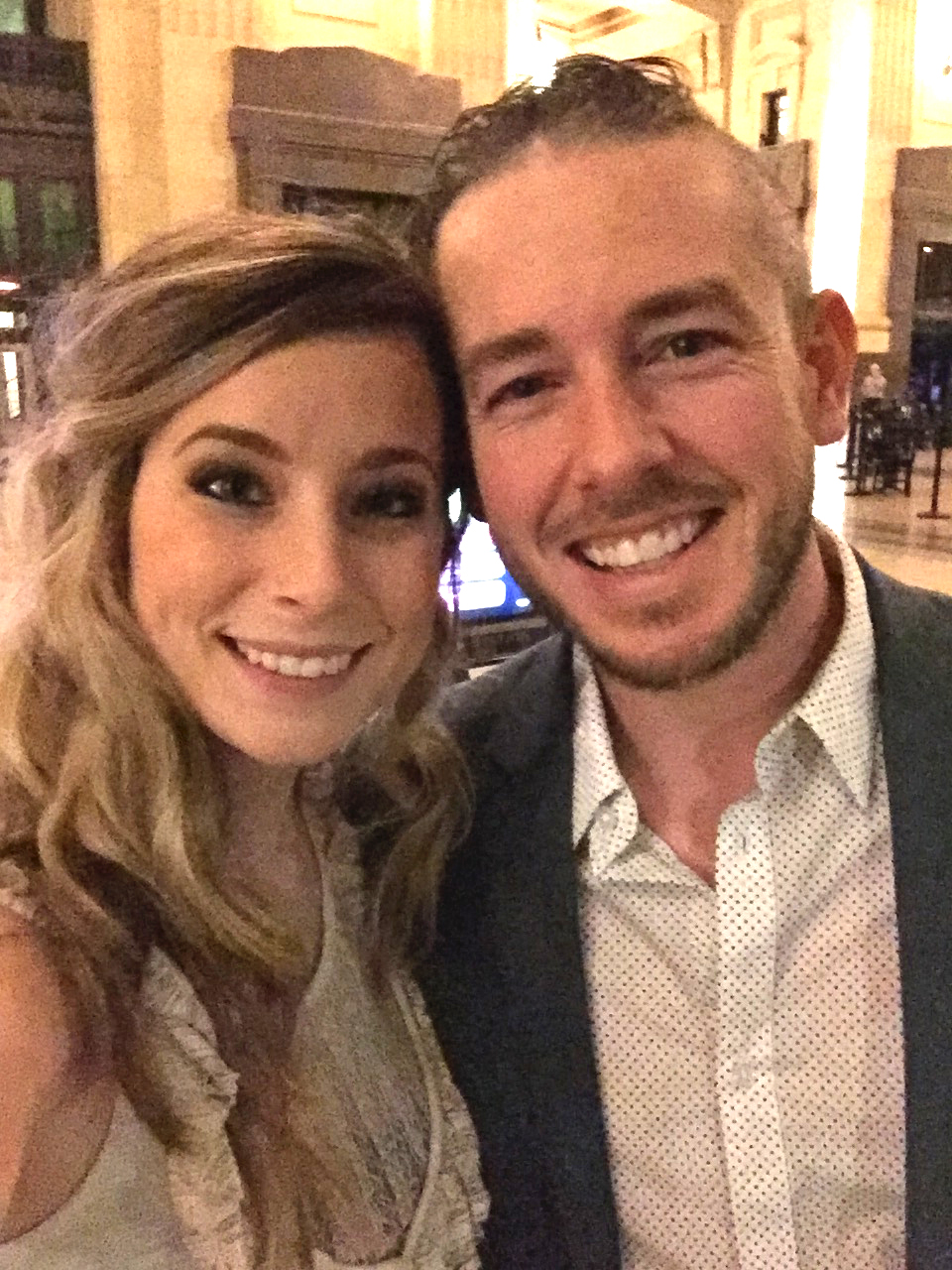 Then, in September, 2015 Natalie gave birth to a precious little girl we named Charlotte, "Charli" as I like to call her, rounding out our "Team Cleveland" at 5!
I'm originally from Tulsa, OK.  I was born into an amazing family.  I couldn't have asked for better or more Godly parents than my dad and mom.  I ended up being the oldest of 3.  I have a younger brother, Chris and sister, Jennifer. Growing up I played basketball and baseball and some of my favorite memories are of my brother, my dad and me spending countless nights and hours out in our street shooting hoops. I always loved music and during high school that love really began to flourish.  I won numerous competitions and awards as a vocalist and began local touring with my brother, our cousin and another great friend.  Not too long after high school, while leading worship at a church in Tulsa, my brother and I had the opportunity to tour again but this time on a national level.  We brought in 2 of our best friends and soon were signed and touring full-time.
After a few years we decided to go our separate ways to start families and work in the local church.  I absolutely love the local church.  I believe that Christ working through the local church is the hope of the world.
I have had the privilege of leading several great ministries in the roles of Student Pastor, Worship Pastor, Arts Director and Associate Pastor.  God has blessed immensely in every position, seeing over 200 students receive Christ in one year, Arts Teams grow from 12 to 40 in one year and seeing church growth increase over 20% in the first year at every church I've been employed.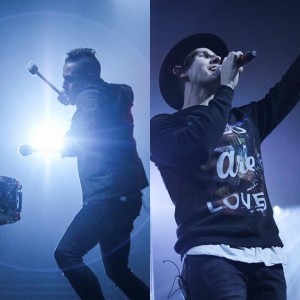 In November of 2012 I again teamed up with my brother Chris in his band he started in 2007 called Stars Go Dim.  Stars Go Dim is a Christian pop band that tours nationally with a positive message of hope and love. 
In the spring of 2013 SGD was offered a recording contract and I was offered a publishing
contract with Word Entertainment (a Warner Bro's/Curb company).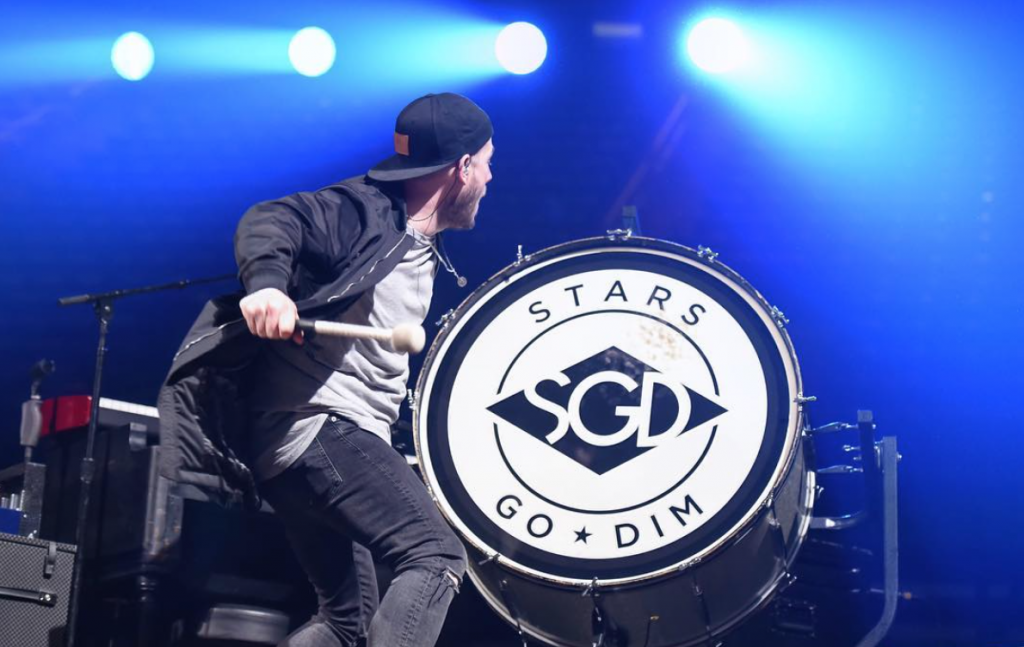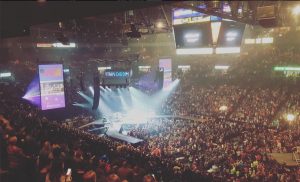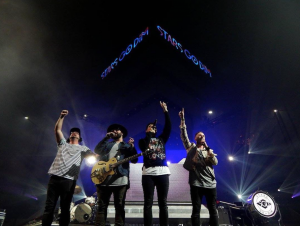 In the fall of 2015 we released our self titled debut album along with a radio single, "You are Loved". The song has spent multiple weeks as the #1 song on the Christian radio charts, Billboard and Mediabase in 2016 and has had an impact greater than we could have ever imagined.  Our tour to start off 2016, called Winter Jam, has put us in front of 700,000 people in just 3 months.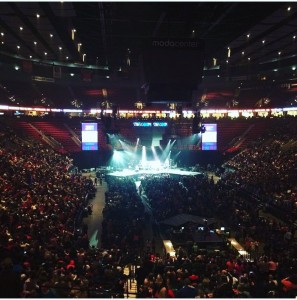 Whether I'm touring with the band, leading worship, preaching, leading creative teams, tech teams, or small groups, my goal, my passion is to be taking those around me on a journey to reach the world for Christ. I am a licensed and ordained minister and I love to share the Gospel any chance I get.
Please search the site.  Download the free mp3s, watch the videos, read the blog posts and know that I would love to hear from you. Connect with me through the various social media outlets or go to the contact page and send me a message.
Take care,
Michael